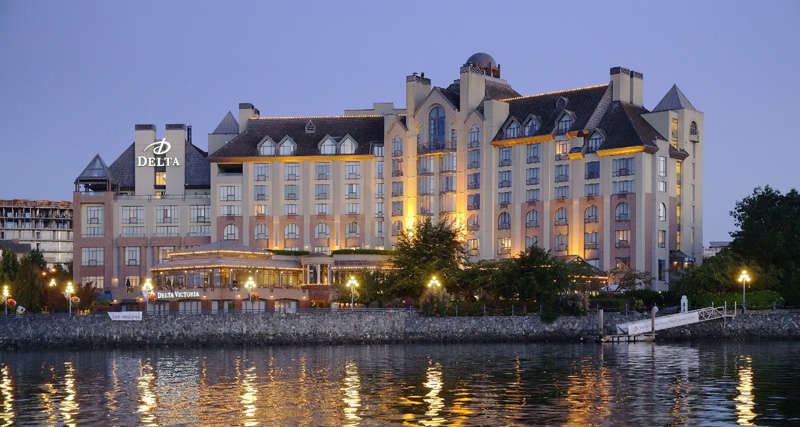 *UPDATED* ERDI Spring 2016
Delta Victoria Ocean Pointe Resort and Spa - Wednesday, April 6th to Saturday, April 9th, 2016
Attention ERDI Spring 2016 Conference Delegates:
Due to a breach in our Contract with the Empress Hotel, the Spring 2016 ERDI Conference will now be held at the Delta Victoria Ocean Pointe Resort and Spa. Please cancel your reservations with the Empress and contact the Delta (Marriott) Reservations at 1-888-136-2427 or locally at 250-360-2999, and let them know you are attending the ERDI Spring Conference. Please note, conference dates remain the same and flights do not need to be changed.
Situated on Victoria's breathtaking Inner Harbour, the newly renovated Delta Victoria Ocean Pointe Resort and Spa is just steps from downtown shopping, restaurants and attractions.  This beautiful hotel offers a modern waterfront setting for unsurpassed guest service, exceptional dining, and full resort amenities, including an award-winning Spa, complimentary health club, indoor swimming pool and tennis/racquet courts.
---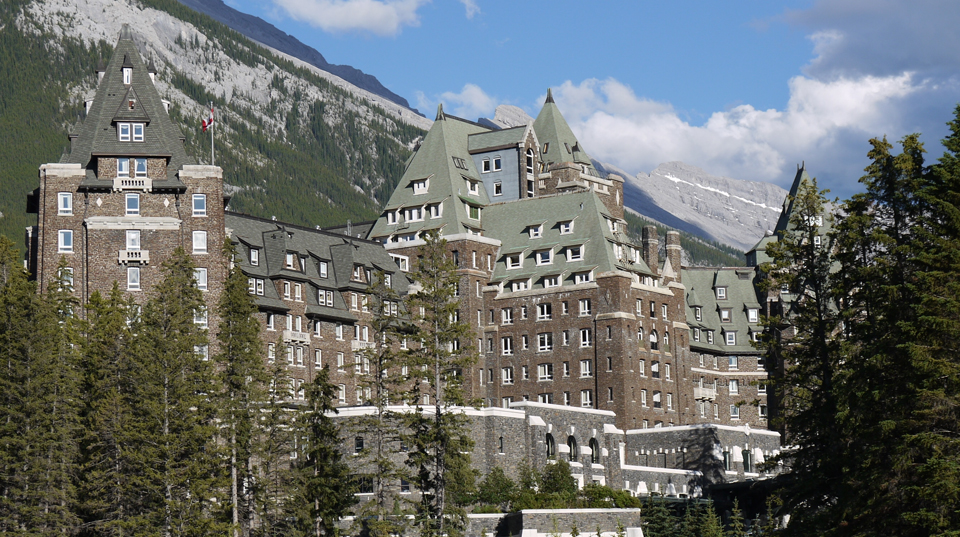 ERDI Fall 2016
Fairmont Banff Springs - Wednesday, October 12th to Saturday, October 15th, 2016
The Fairmont Banff Springs is a grand hotel in a castle-like building is set in Banff National Park. It lies within 1.8 km of Bow Falls, and the Whyte Museum of the Canadian Rockies. 
Located in the heart of Banff National Park, a UNESCO World Heritage Site, this world famous hotel stands as a landmark in the picturesque alpine town of Banff, Alberta. Canada's "Castle in the Rockies" has been providing legendary hospitality to its guests for more than 125 years. 
---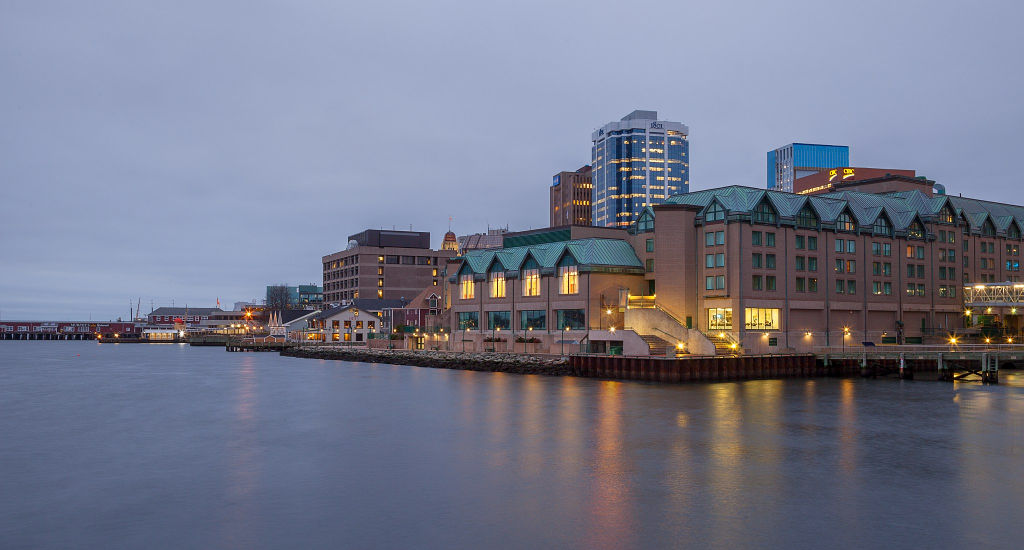 ERDI Spring 2017
Halifax Marriott Harbourfront - Wednesday, April 5th to Saturday, April 8th, 2017
Head towards the water and discover an unparalleled travel experience at the Halifax Marriott Harbourfront Hotel. Offering guests a superb harbor facing location in downtown Halifax, Nova Scotia, the hotel is one of the city's premier destinations. 
From the hotel, explore downtown Halifax and beyond, including Halifax Scotiabank Centre, home to the area's best concerts and events, Casino Nova Scotia and the Halifax Citadel National Historic Site. 
---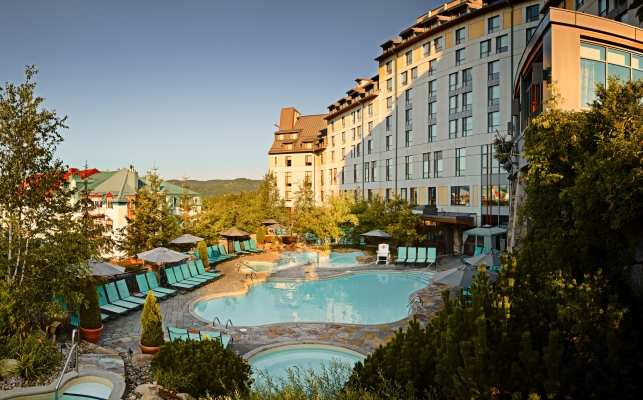 ERDI Fall 2017
Fairmont Tremblant - Wednesday, October 11th to Saturday, October 14th, 2017
Nestled in the heart of a scenic village at the foot of the mountain, Fairmont Tremblant is the only ''ski-in/ski-out'' resort of the region, offering easy access to ski tracks or hiking trails. 
Fairmont Tremblant boats celebrated restaurants, and a charming terrace open during the summer season. All of its 314 spacious guest rooms come appointed with high-end amenities and many offer stunning views over the majestic Mont-Tremblant or Tremblant Lake.