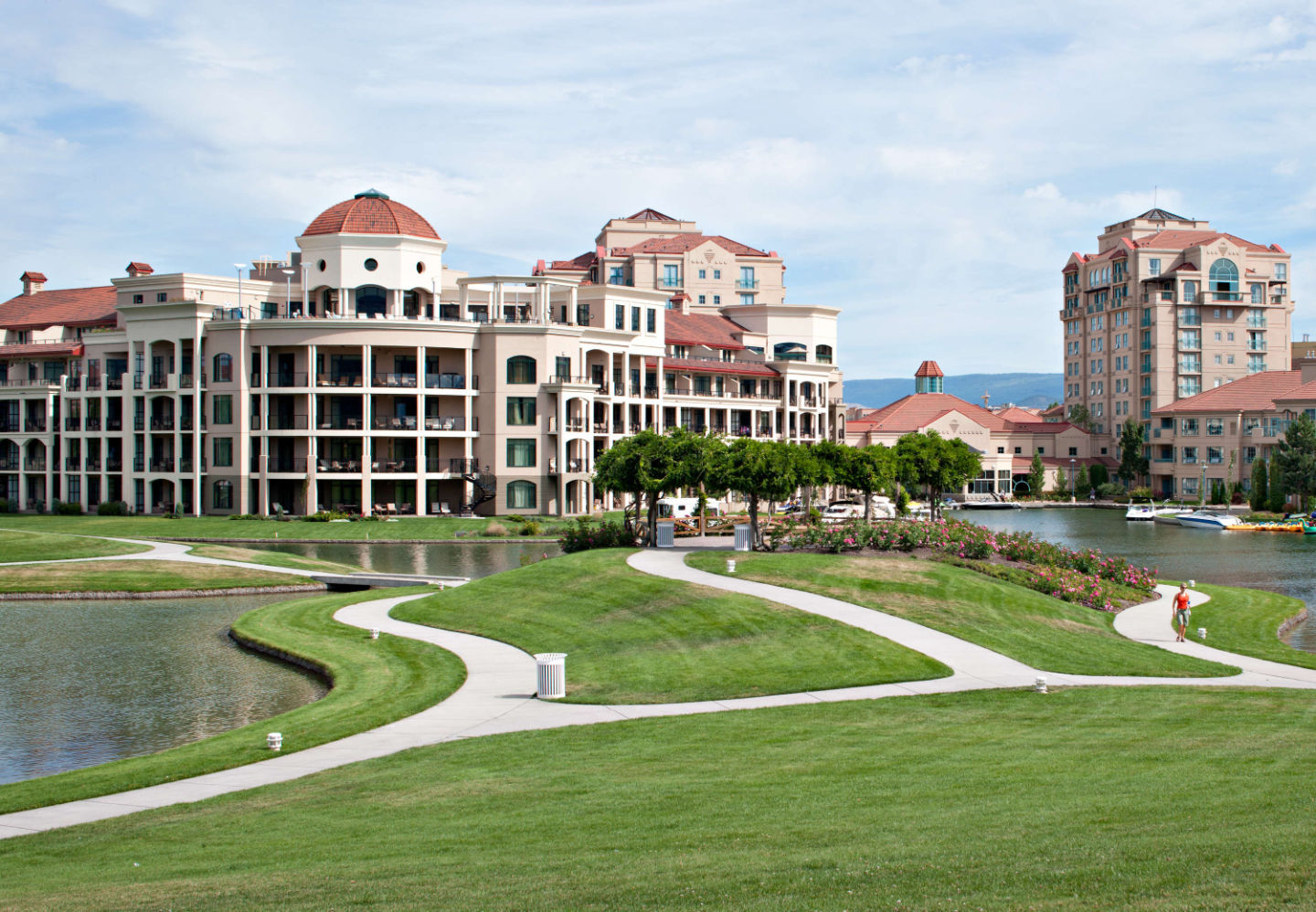 ERDI Spring 2018
Delta Grand Okanagan Resort - Wednesday, April 4th to Saturday, April 7th, 2018
Enhance your visit to the Okanagan Valley with an lakefront stay at the Delta Hotels Grand Okanagan Resort. Offering a dramatic, luxurious setting on Okanagan Lake in downtown Kelowna, it's the region's premier resort. It all begins with the recently refreshed accommodations, many of which feature picturesque views of Okanagan Lake. Once you've rested up, venture out and explore the area's many nearby points of interest. Spend a day sampling delicious chardonnay or pinot gris wines in Canada's Wine Country or stroll through the scenic Kelowna City Park.
---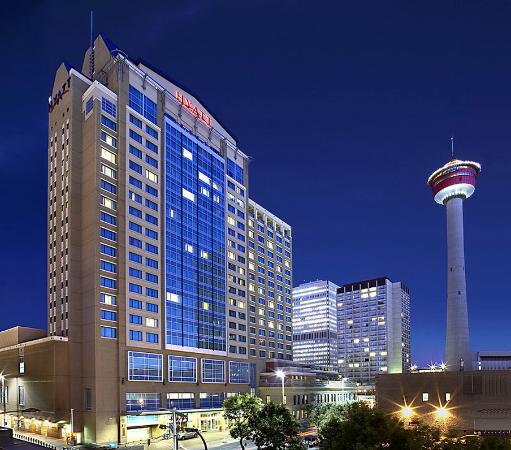 ERDI Fall 2018
Hyatt Regency Calgary - Wednesday, October 10th to Saturday, October 13th, 2018
Experience one of the most desired downtown Calgary hotels designed for you to collaborate, celebrate and inspire. From the award-winning Thomsons Restaurant to the high-tech business center, you'll see why this Calgary hotel is the premier destination for business and leisure travelers. Get refreshed in the indoor lap pool, stay energized in the 24-hour fitness center, and unwind at Stillwater Spa. This hotel features 33,000 sq. ft. of event space with state-of-the-art audiovisual equipment and Wi-Fi access for meetings and social gatherings.
---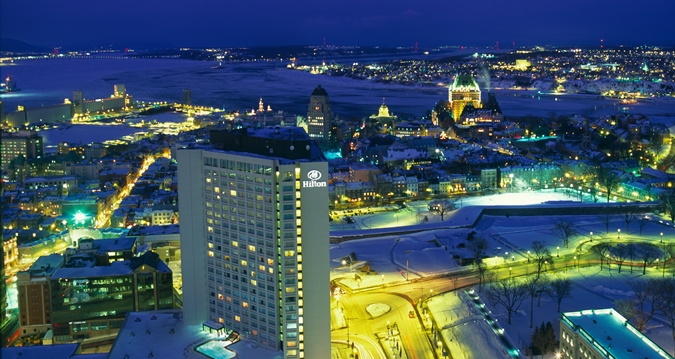 ERDI Spring 2019
Hilton Quebec City - Wednesday, April 3rd to Saturday, April 6th, 2019
A relaxing retreat in the heart of it all! Only a short walk from Old Québec and the area's main tourist attractions, the Hilton Québec is known for its impeccable service and preferential location. Each of the 571 rooms offers spectacular views of the city. You will be delighted with the heated outdoor pool open year-round, 24-hour gym, Friday night seafood buffet at the Allegro Restaurant and buffet of local cuisine with a panoramic view at Resto Le23.
---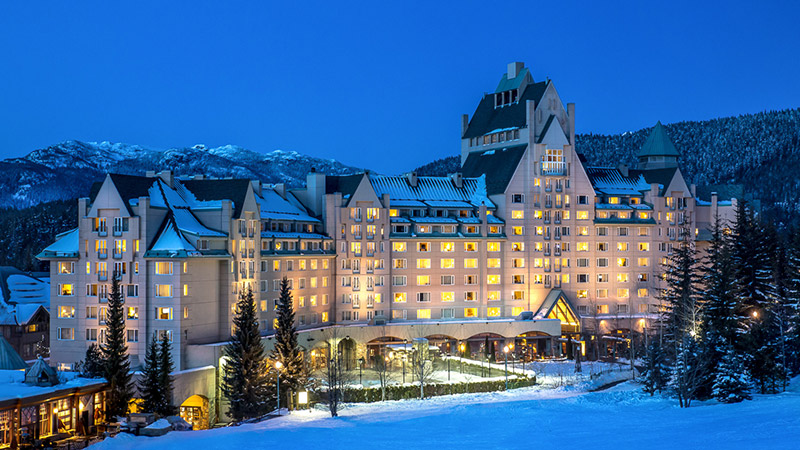 ERDI Fall 2019
Fairmont Chateau Whistler - Wednesday, October 16th to Saturday, October 19th, 2019
Escape to luxury on the doorstop of adventure at Fairmont Chateau Whistler. Nestled at the foot of Blackcomb in one of North America's top ski resort and summer destinations, impeccable service, outstanding cuisine and accommodation define Fairmont Chateau Whistler.